Company Profile
About Us
Best Quality by Leading Techniques
With a long history and outstanding reputation, Earen specializes in manufacture of zippers.
We have been playing a leading role in terms of manufacturing techniques, equipment, and capacity performance in the market. Product items include zipper, made from various materials like plastic steel, nylon, copper, aluminum, nickel, and zip lock tape & locker as well. The whole process from raw materials selection,
accessories to finished products is under full quality control to enhance our competitiveness in the market. We promise customers with the best quality by leading techniques at competitive prices. Shoes and garments manufacturers wanted. Please contact us soon for more details.
Contact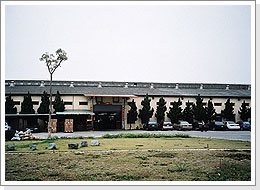 EAREN INTERNATIONAL INC.
NO.105, Nan-Pei 1 Road, Tachia, Taichung City,TAIWAN, R.O.C.
TEL: 04-26868631 FAX: 04-26874396
E-Mail: earen@ms17.hinet.net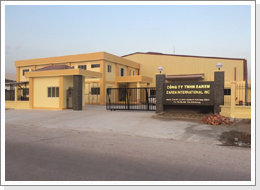 Earen international co., Ltd
O SO 9 LO CN14 DUONG D1 KCN SONG THAN 3 ,PHUONG PHU TAN ,THANH PHO THU DAU MOT,TINH BINH DUONG,VIETNAM
TEL:0650-3515029 CELL:0962-308200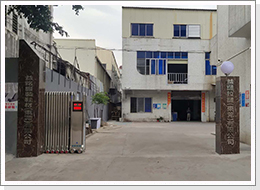 EAREN RANK (SHENZHEN)CO; LTD.
10th Floor,No.59,Gangzai Street,Xin Qiao,Shajing Town,Shenzhen City,Guangdong
TEL:0755-27286627 & 0755-27286629